A Toronto-based e-commerce marketing & advertising agency that works with small-to-medium e-commerce businesses to help to build and boost their online traffic & presence with a focus on conversations and digital strategy. We've generated over $3,500,000 in client revenue to date.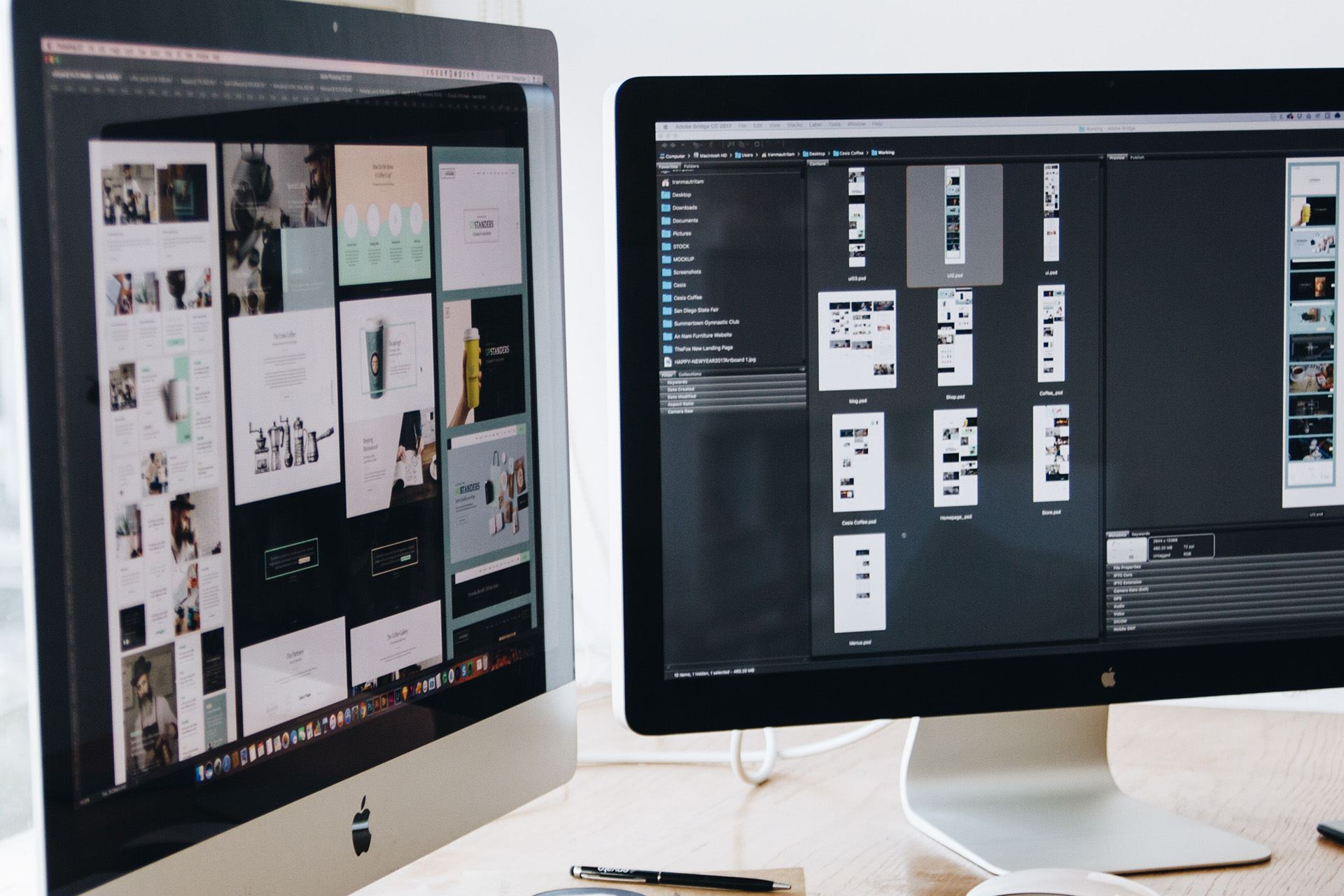 STRATEGY, DESIGN, TECHNOLOGY
VISION
To provide online brand and sales growth through focusing on conversions and execution. Our approach is one to generate long-term value to your business by creating successful and sustainable digital solutions.
OUR VALUES
ARE SIMPLE


● WORK HARD, INNOVATE & COLLABORATE